I Memorial Félix Rodríguez De La Fuente - 2016


Memorial Felix Rodriguez De La Fuente invites you to participate in its nature photography contest.
OUR OBJECTIVES
The Memorial Felix aims to contribute, with your participation and jointly through your own images, to provide a new reference space for the encounter with biodiversity and dissemination of the richness of our natural treasures and the need to protect and conserve the natural environment.
Your participation will support keeping the projects of Felix Rodriguez De La Fuente Foundation. Projects that are carried out by people who are passionate about the figure of Felix and convinced of the importance of conveying that passion to the subjects involved in the conservation of biodiversity and the whole society.

WINNERS AND FINALISTS OF MEMORIAL FELIX 2016

The HONOR GALLERY of the contest has been already published. We appreciate your participation and we congratulate all participants and specially the winners, honourable mentions and finalists of Memorial Félix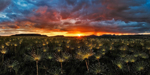 OVERALL WINNER - Marcio Cabral (Paepalanthus Wild Flower)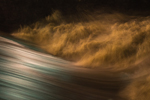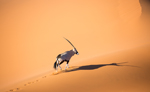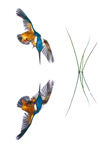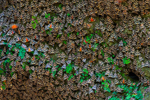 Category Winners
General Galleries have been also open, including therein all photos preselected by the jury in the 1st phase of selection. In the info of each image you can be found these symbols indicating the individual result of the photograph: